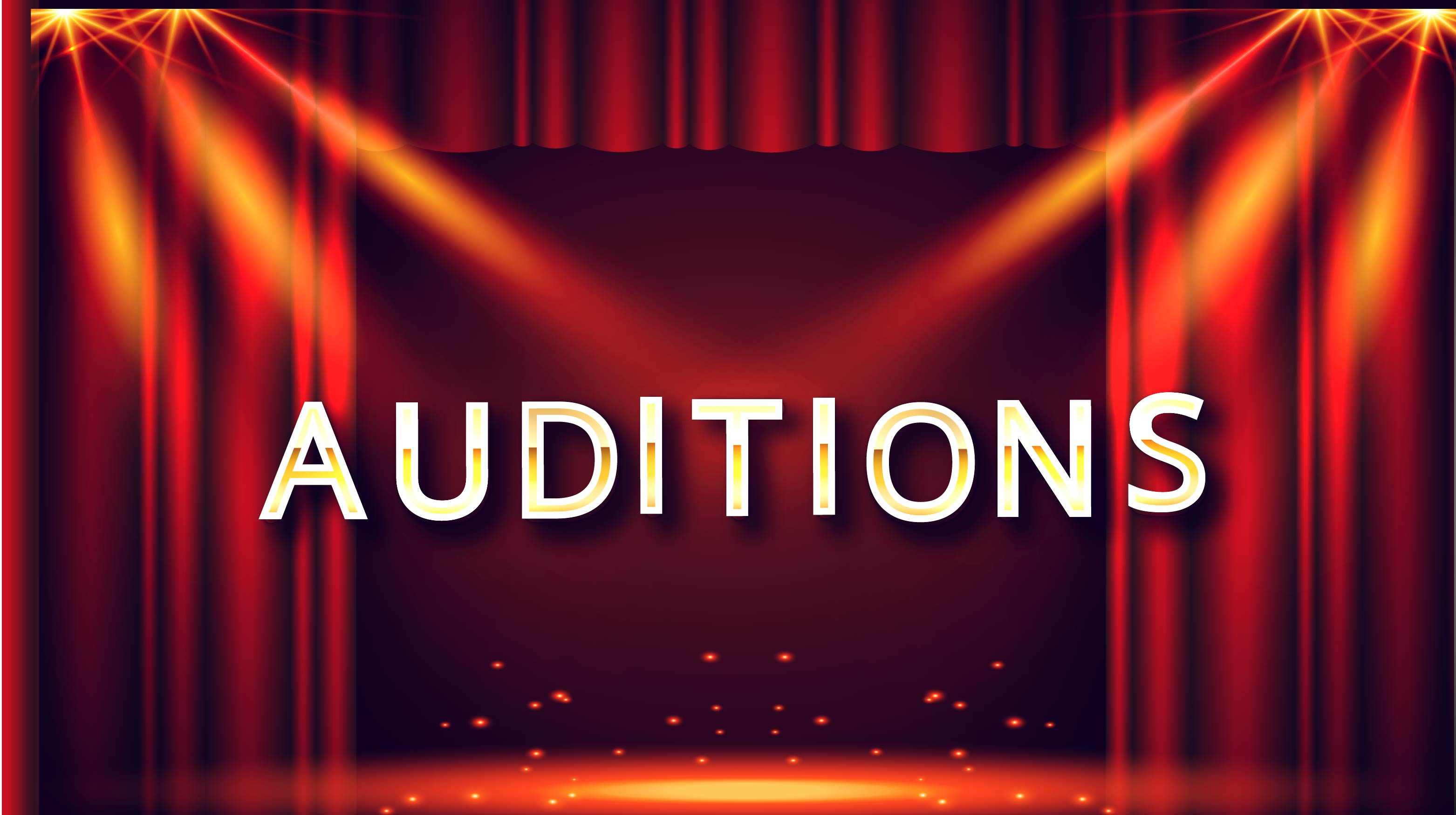 Auditions: Freckleface Strawberry
Note: This event has already passed.
Date: Mar 18 2019, 6 p.m. - 8 p.m.
KMC Onstage Theater - Kleber Kaserne Bldg. 3232 Kaiserslautern 67657 Google Map
Freckleface Strawberry is a redheaded heroine the whole family can love. This musical, based on the children's books by Academy Award winning actress Julianne Moore, is sure to bring a smile to your face and put a song in your heart. And we're casting for our own local theatrical run at KMC OnStage!
Cast Size: Flexible Cast Type: Adult and children Dance Requirements: Standard
Character Breakdown
Freckle Face Strawberry
Our story's star character, she is an energetic girl who is self-conscious about her freckles. She is teased about them constantly. Defiant, imaginative, caring.
Danny
As Danny, an All-American sports star who secretly wishes he was smarter. Envious of Jake's smarts.
Baby Brother
Strawberry's baby brother.
Harry
Harry is Strawberry's good friend. Idolizes Danny and his popularity with everyone.
Goofy and boyish.
Jake
Jake is one of Strawberry's friends who is loyal and kind. He is very book smart, but idolizes Danny for his athletic abilities.
Ballet Girl
Ballet Girl is in Strawberry's ballet class. A pretty, hardworking and flawless dancer. Her competitive attitude is polarizing, however.
Jane
Strawberry's friend. She is a bookworm mature for her age. Tall and awkward.
Teacher
A zany and energetic educator at school. Uses rap to excite her students.
Mother
She is loving to Strawberry and understanding of her embrrassment. Kind, nurturing, motherly.
Emily
Strawberry's classmate who makes fun of her red hair and freckles. Adores boys, especially Danny. Popular and pretty. Yearns for Jane's brains and work ethic.
The aforementioned characters will be cast with ages 12+. The remaining "Freckle Squad" characters will be cast from ages 5-12.
Frankie Freckle
Frankie is a slick gangster Freckle Type from Brooklyn.
Don Fontaine
As Don Fontaine, he is a smooth talking leader of a gangster Freckle squad. A cross
between Marlon Brandon and Don Corleone
Fredo Freckle
Fredo, he is an over-enunciating Freckle gangster.
Francine Freckle
Francine, she is a squeaky member, with a Brooklyn accent, of the freckle gangster squad.
Ensemble
Flora, Dora, Gabby, Lionel, Sarah, Janelle - Strawberry's Classmates
Gender: Female
Tap Dancer, clown, Sherlock Holmes, Lady Gaga, guitar player alter egos
Gender: Mixed
You may attend either day of auditions, located at the KMC OnStage Theater.