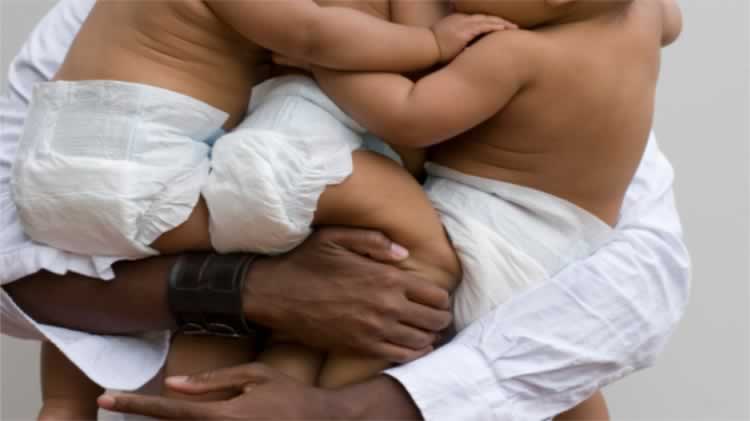 Basic Training for New Parents
Date: Aug 14, 8:30 a.m. - 4:30 p.m.
Army Community Service (ACS) - Geb. 3718, Landstuhl Regional Medical Center Landstuhl 66849 United States Google Map
Learn what to expect as a new parent with Army Community Service (ACS).
Receive information on:
Infant safety
Feeding your newborn
Soothing methods
Infant CPR
Bonding and attachment
And much more
Enjoy special guest speakers and receive all of the latest information.
Contact the New Parent Support Program for more information or to sign up.
Registration Info
Registration required with ACS. Minimum of 5 participant with 5 days advance registration is required, or class will be cancelled.
Contact
Military DSN Tel:

(314)541-9000