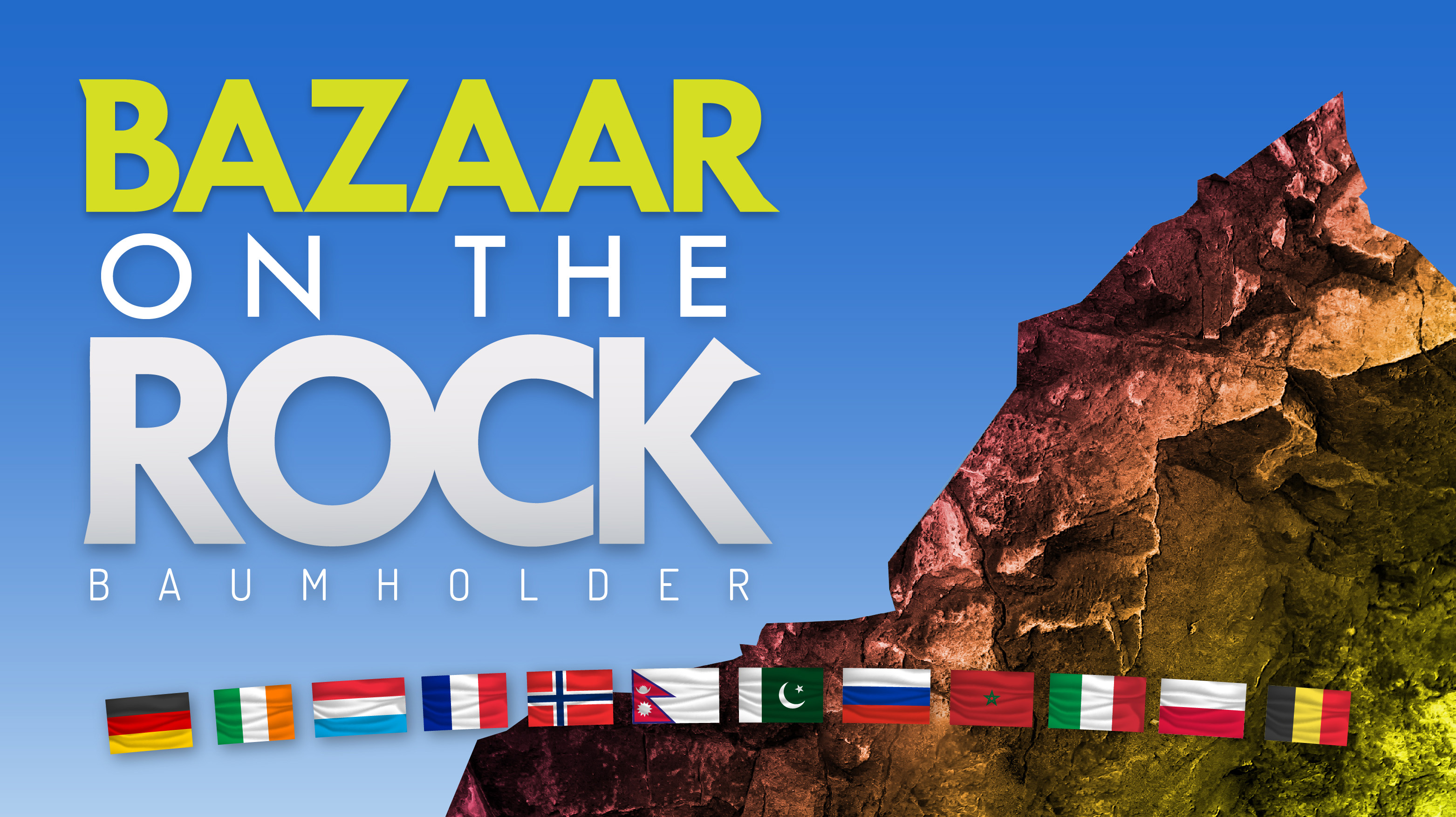 Date: Aug 21 2020, 10 a.m. - 7 p.m.
Hall of Champions, Bldg. 8105, Smith Barracks
Mark your calendars so that you do not miss this great bazaar shopping experience in Baumholder!
Host Nation Safety and Health guidance is being followed. This includes: social distancing practices that include wearing a face covering during your entire shopping experience, using a hand sanitizer upon entry, and not exceeding the customer limit at any time.
Take advantage of this perfect opportunity to find your unique European gifts for friends and family or for yourself.
Bazaar Schedule

| | |
| --- | --- |
| Date | Time |
| Friday, Aug 21 | 10 a.m.-7 p.m. |
| Saturday, Aug 22 | 10 a.m.-7 p.m. |
| Sunday, Aug 23 | 10 a.m.-5 p.m. |
The bazaar is:
Open to all U.S. ID cardholders
All sales in U.S. Dollars
Cash, debit and credit cards accepted
Great for the entire family
Multi-cultural event with vendors from all over Europe
Directions:
A62, Freisen exit, follow L1 33/L348, turn right at stoplight. Follow L169, turn left at stoplight to enter Smith Barracks and follow directional signage to the Hall of Champions, Smith Barracks, Bldg. 8105.
For more information:
Call 541-9106 or 0611-143-541-9106.
Thank you to all participating sponsors!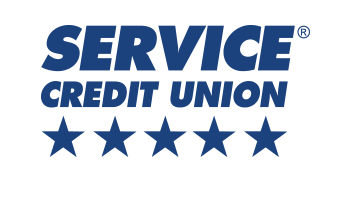 Sponsorship does not imply federal endorsement.
Vendor Name
Description of Items for Sale
Abdullah & Meghdir Gbr
Handmade Rugs and Kelims
Andar Polish Pottery
Original, hand-made and hand-painted Polish pottery from Boleslawiec city
Andy's Polish Pottery
Original Andy's Polish pottery handmade dishware
Anita Ammerlaan Art
Original handmade paintings, and greeting cards
Antica Officina Partenopea
Italian food specialties and perfumes from Profumi di Napoli
B&M Delicacies
Dutch and Belgian quality food
Belux AG
Belgium cookware
Bubbles Oh La La
French soap, body lotion and bath bombs
Cool Bamboo/Ahmet Boz
Pillows and bed sheet sets in various sizes and types (especially bamboo)
CreativeDesignArts. . .
Handcrafted jewelry, pop up cards, lifestyleproducts and dreamcatchers
Ellen Fahrbach
Ellen's allerlei vinegar and oil
Energetix
Magnetic jewelry and health products designed for a healthier lifestyle
Get Yours – by Momo
Handcrafted olive wood kitchen and tableware from Italy, customizable fire columns, & engravable glassware
Giovanni Filomena Cutlery
German forged knives & flatware and Italian pots & pans
Giuseppe Scala e. K. Inh.
Italian honey fruit wine, bottle holders, inlaid wooden boxes
Good Old Soap Shop
Handmade, natural, vegan soaps and bath bombs made in Germany
Goufrais / CMF Produkte Keller
Goufrais Chocolate
Holland Handicraft
Hand carved cookie boards, barrel furniture & accessories, and European crafts
HolzART
Christmas and winter decorations, gnomes, handcrafted wooden artwork exhibits and decorations, wooden giftware and accessories
Home Sweet Home
German Living - Dining -

Bedroom Furniture, Black Forest Grandfather Clocks
Kunsthandwerk & Design
German handmade and own designed woodcraft, Christmas decoration, Ornaments, Pyramids-Mills, Window arches, weather houses, Tree toppers, ceramic and wooden lights
L'arte dell'Olivo
Handcrafted Artisan Balsamic & Extra Virgin Olive Oil from Tuscany
Little Box Kitchen
British cheese, olives, puddings, fudge, sauces, and hand sewn goods
Lucky Sheep
Sheep fur, socks, wool products, rugs, perfume and lamps
Magic Flame Woodburning
Custom engraved wood plaques, including free engraving
Markus Wahl
Artwork
Monschau Mustard
Handcrafted mustards, venison salami, vinegars and other delicacies
Morokko Shop
Towels, soap and Moroccan lamps
Old Dutch Cheese's
Belgium beer,

Dutch cheese and cookies
Olga's Cheese
Dutch cheese, cookies, mustard, wooden shoes and assorted souveniers from the Netherlands
Oropallo EVOO
Italian Olive Oil
Oskar Arnold Furniture
Christmas souvenirs and gifts
R & C Furniture
Belgium refurbished/self designed furniture made with reclaimed wood
Restauro Antichita Montesin
Italian home decorations and furniture
Ronnefelat Tea Shop
Tea, tea accessories, porcelain cups, teapots, candied sugar and honey
Rozendaal
Antique Furniture
Sapore Italiano - Alessandro Giura
Italian food items (Sicilian cookies, truffles, pesto, salami, and cheese, and cannoli)
Schmuckkasten
A profusion of jewelry, lush silks and woolen scarves
Schnaps House
German schnapps, liquor and jams
Souvenirhandel Svetlana
Russian nesting dolls and boxes
Stephanie J. Design
Home decor, signs and jewelry
Templers Vertriebs
Templers Beer, liquors, wine and medieval knight clothing and accessories
The North Pole
Polish Christmas glass ornaments
Turkish Souvenir Store
Turkish lamps, rugs and ceramics
Van Arts Studio
Paintings: hand painted by artist of Italian scenery
Viola's Blankets
Alpaca, mohair and lambs wool blankets, mohair sweaters, and more
Weingut Alfons Sebastiani
German Mosel wine
Weingut Eduard Kroth
German wine
Weingut F. Daudistel
International Wines
Woodamour Di Massin Andre
Assorted Belgium home decorative items, mirrors, etc.
Cost
All prices in U.S. dollars, with Euros, debit and credit cards accepted.
Registration Info
U.S. ID cardholders only, strollers welcome.