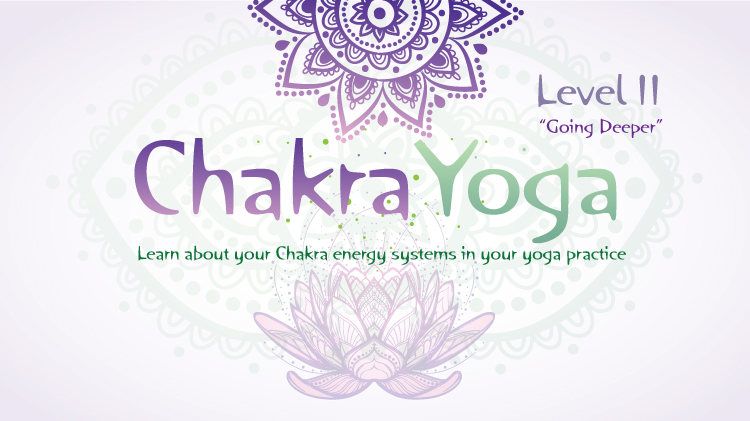 Chakra Yoga - "Going Deeper" Level II
Date: Feb 4 2020, 5:45 a.m. - Mar 17 2020, 7 a.m.
Massage and Yoga Studio - Pulaski Barracks Bldg. 2899 Kaiserslautern 67661 Google Map
Learn about your Chakra energy systems in your yoga practice.
Channel more confidence, creativity and joy in your life with Chakra Yoga. Through this practice you can help realign your chakras with positions that will keep your energy flowing and your mind and soul clear.
Chakras are energy centers within the body that help to regulate all its processes, from organ function to the immune system and emotions. These 7 chakras are positioned throughout your body, and each chakra has its own purpose, frequency, color, and yoga postures working together to create balance for an optimal life.
This is a Level II Chakra class, "Going Deeper". Seven classes to include: study, yoga practice with a meditation, and two Chakra Balancing sessions.

Cost
Walk-ins: $5.00 per coupon