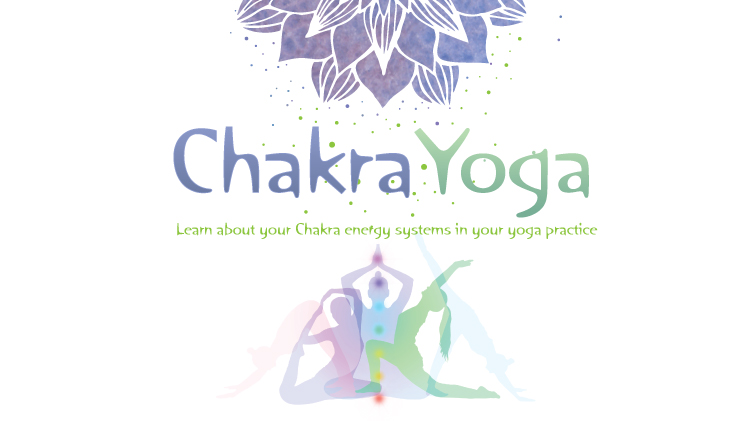 Note: This event has already passed.
Date: Oct 2 2018 - Dec 12 2018
Massage and Yoga Studio - Pulaski Barracks Bldg. 2899 Kaiserslautern 67661 Google Map
Learn about your Chakra energy systems in your yoga practice.
Chakras are energy centers within the body that help to regulate all its processes, from organ function to the immune system and emotions. These 7 chakras are positioned throughout your body, and each chakra has its own purpose, frequency, color, and yoga postures working together to create balance for an optimal life.
Tuesdays and Wednesdays
16 Jan - 21 March
Tue. 9-10;30 a.m. and
Wed. classes are 5:30-7 p.m.
Register by 5 Jan 2018 for the discount package of $80 for 10 classes or pay as you go: $10 per class.
Pay at ODR on Pulaski.