Dog Jog
5K Walk/Run
Note: This event has already passed.
Sep 24 2022, 9 am
Sep 24 2022, 9 am
The USAG Rheinland-Pfalz Fitness, Athletics and Aquatics Team is hosting a free Dog Jog Sep. 24 starting at 10 a.m. and ending around noon on Landstuhl Post. Registration starts at 9 a.m. at the Landstuhl Fitness Center, Bldg. 3720 on Landstuhl Post.
The first 15 registered participants will receive a doggie Bandana, and the first three dog/owner combinations crossing the line will receive a $25 gift card from AAFES.
For more information, call 493-4156 or 06313-406-4156, or 486 7172 or 06371-86-7172
Thanks to our sponsors: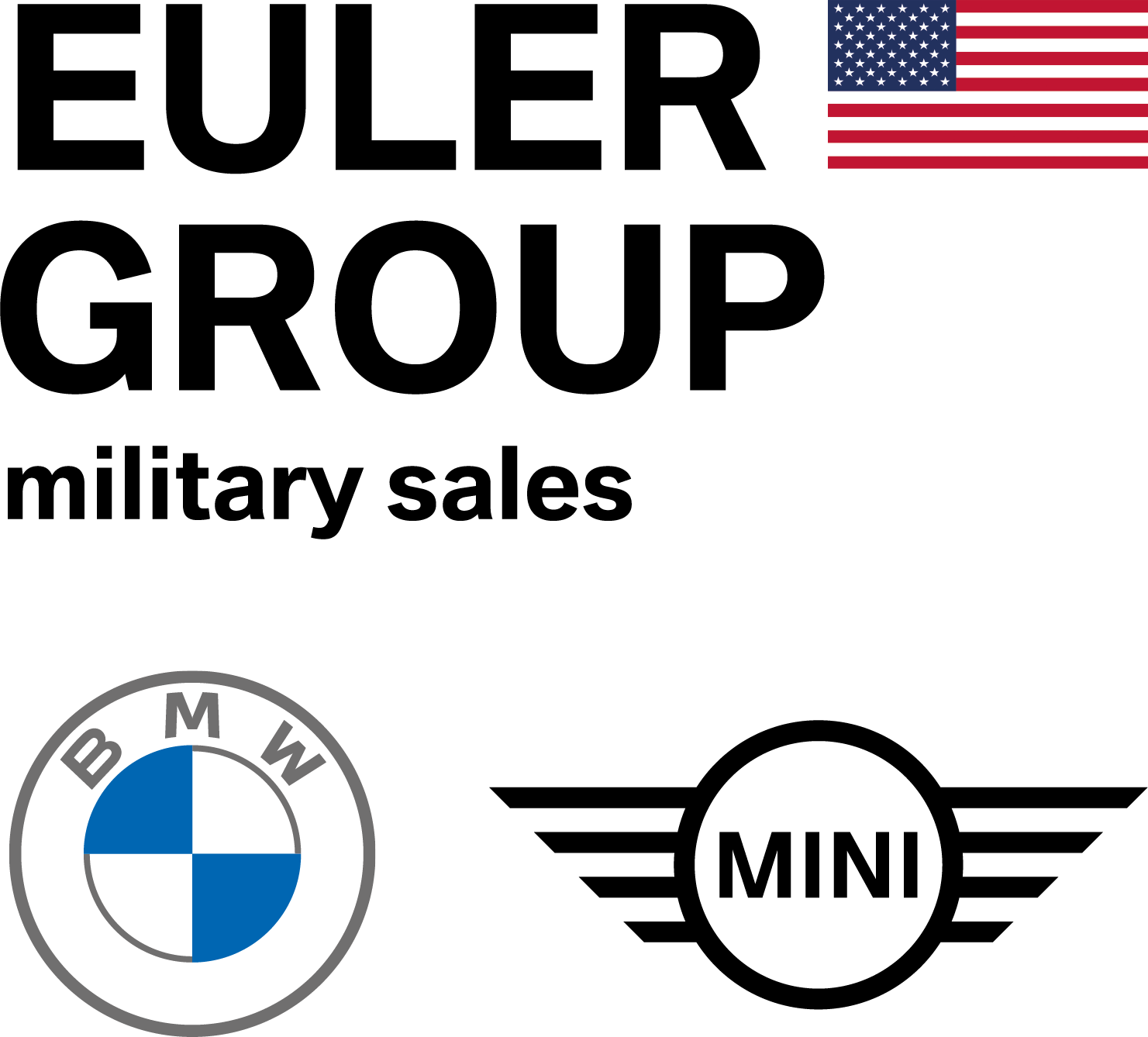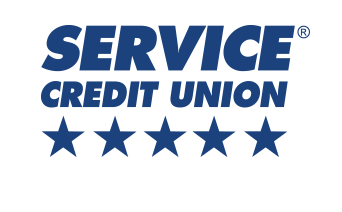 Sponsorship does not imply Federal endorsement.
Landstuhl Fitness Center

Military DSN (314) 486-7172

Hours:

Monday

5:30am-8:00pm

Staffed Hours

8:00pm-5:30am

Unstaffed Hours

Tuesday

5:30am-8:00pm

Staffed Hours

8:00pm-5:30am

Unstaffed Hours

Wednesday

5:30am-8:00pm

Staffed Hours

8:00pm-5:30am

Unstaffed Hours

Thursday

5:30am-8:00pm

Staffed Hours

8:00pm-5:30am

Unstaffed Hours

Friday

5:30am-8:00pm

Staffed Hours

8:00pm-5:30am

Unstaffed Hours

Saturday

12:00am-11:59pm

Unstaffed Hours

Sunday

12:00am-11:59pm

Unstaffed Hours

U.S. Training Holidays

12:00am-11:59pm

Unstaffed Hours

U.S. Federal Holidays

12:00am-11:59pm

Unstaffed Hours