Family and MWR Community Expo
Learn about your community and win great prizes!
Note: This event has already passed.
Sep 18 2020, 11:30 am - 1:30 pm
Sep 18 2020, 11:30 am - 1:30 pm
Whether you are new to the area or you have called this area of Germany home for a while, the Family and MWR Expo is a great place to speak with representatives from throughout the community.
Learn about Family and MWR services and programs as well as meet new friends, all while becoming more acquainted with your local area and what it has to offer.
Join us at the Kazabra Club, Bldg. 2057, Vogelweh from 11:30 a.m. until 1:30 p.m.! Those who attend will have the chance to win a round trip airline ticket to the continental U.S., $500 European travel voucher, along with many other prizes. Host nation guidance will be in place and strictly followed.
Thank you to all participating sponsors!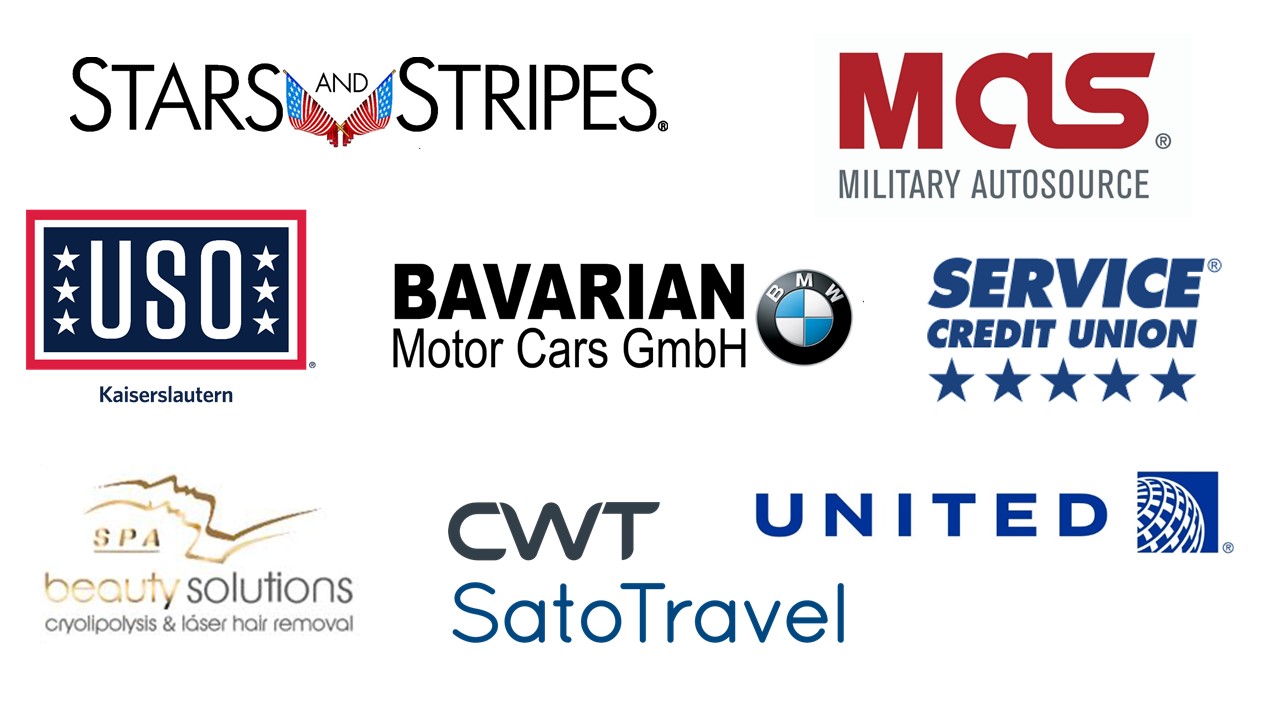 Sponsorship does not imply federal endorsement.