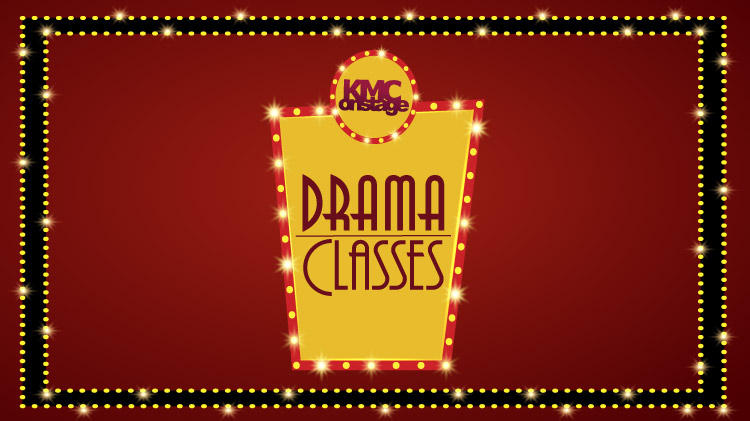 KMC Onstage Drama Classes
Date: Jan 27 2020 - Apr 17 2020
SKIES - Pulaski Barracks - Bldg. 2895
Whether you are new to theater and learning the ropes or a veteran looking to sharpen your skills, enjoy opportunities for singing, acting, and dancing, honing in on performing arts skills to put together a Variety Show performance at the end of the ten-week class.
Classes will be held Jan. 27-Apr. 17 from 3:30-5:30 p.m. with classes for 6-11-year-olds held on Mon. & Wed. and ages 12-18 meeting on Tue. & Thu.
Registration is through Parent Central Services, Rhine Ordnance Barracks, Bldg. 162, 541-9066/9066/9067; 0611-143-541-9066/9065/9067.