Operation Punchline
Note: This event has already passed.
Operation Punchline Armed Forces Entertainment welcomes you back to live entertainment with Operation Punchline 8 pm, Oct. 8 at the Kazabra Club on Vogelweh.
This is a free show for 18+.
This show highlight four of the hottest comedians:
Tre Tutson delivers jabs and pokes to just about anyone - including himself.

Julie Scoggins is a regular on Sirius/XM's Blue Collar Radio, giving you an idea of her sense of "everyman" humor.

JR Brow has opened for big-time comedians Dana Carvey, Ray Romano, Bill Hicks and Steven Wright, and been featured on Comedy Central's "Live at Gotham."

Slade Ham has four albums, an Amazon special, a book, and is the host of two podcasts.

Those who plan to attend must show proof of valid vaccine card or negative test.
Food will be available for purchase at Shawingz during the show. Click here for the Shawingz Menu
Doors open at 6 p.m.
The event is being sponsored by: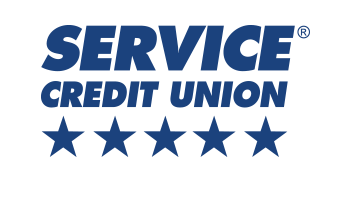 Sponsorship does not imply federal endorsement.