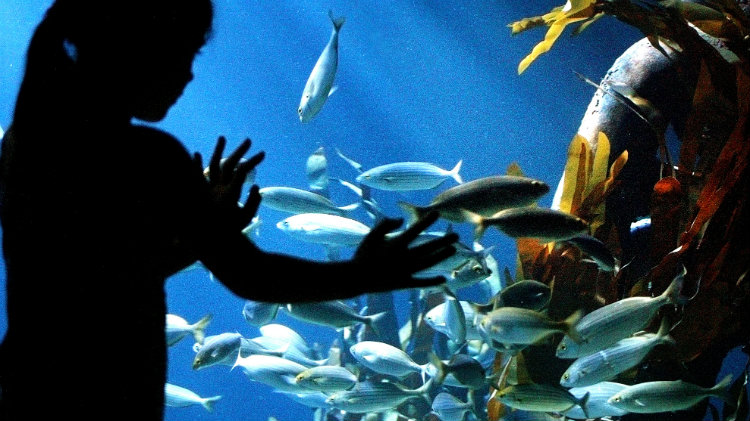 Speyer and Sea Life Aquarium
Date: Aug 13, 9 a.m.
Outdoor Recreation - Im Haderwald 19 Kaiserslautern 67661 Germany Google Map
Enjoy a day with the family in Speyer, home to countless family friendly attractions.
After a visit to the huge Sea Life Aquarium, inhabited by over 3000 underwater residents, you and your family will have Sunday afternoon free to explore one of the oldest cities in Germany. Whether you wish to spend Sunday afternoon relaxing on the banks of the Rhine River or jet-skiing on its surface, visiting the world famous Speyer Technical Museum, or strolling the medieval lanes around the 1000 year old cathedral, your Sunday afternoon in Speyer will be family friendly and full of fun for all ages.
Make Sunday your Family Fun-Day! Reserve your space with Kaiserslautern Outdoor Recreation today!
Price:
Adults: $49 per person
Children under 12: $29 p.p.
Trip Includes:
Round trip transportation
Entry to Sea Life Aquarium
Departure: 9 a.m. from Kaiserslatuern Outdoor Recreation, Pulaski Barracks, bldg. 2905
Return: Around 6 p.m.
Reserve your space: Before Wednesday, prior to trip departure
What to Bring:
Comfortable, weather appropriate shoes and clothing
Still or video camera
Credit/Debit card or Euro
Military ID.
Registration Info
All reservations must be made through Army Outdoor Recreation or Webtrac. Reserve your space today by contacting:
Army Outdoor Recreation, Kaiserslautern Community
Pulaski Barracks, Bldg. 2905
Outdoor Recreation Cancellation Policy
Contact