Spring Bazaar
Find treasures from all over Europe!
Note: This event has already passed.
Mar 9 2018, 9 am - 7 pm
Mar 9 2018, 9 am - 7 pm
Come to the Spring Bazaar at the Kleber Fitness Center!
Friday, 9 a.m. - 7 p.m.
Saturday, 10 a.m. - 6 p.m.
Sunday, 11 a.m. - 5 p.m.
The Bazaar is a shopper's paradise for all of your shopping needs. Vendors from all over Europe:
Crystal Factory Guth -- Crystal
Giovanna Filomena Cutlery -- Cutlery
Holland Handicraft -- Wine barrels and wooden handicrafts
Irish Sweater -- Irish memorabilia, clothing and accessories
Giuseppe Scala -- Italian wine, bottle holders, wooden boxes
Schmuckkasten -- Fine jewelry
Weinhaus Friedrich Daudistel -- German wine
Old Dutch Craft -- Belgium beer and Dutch cheese
Portuguese Connection -- Cork products, Portuguese ceramics
Rozendaal -- Antique furniture
B&M Delicacies -- Belgium cheese and chocolates
Country Primitives -- Customized Americana decorations
Schnappshaus -- German schnapps and jams
Bubbles Oh La La -- Soap, lotion and bath bombs
Turkish Souvenir -- Turkish lamps, rugs and ceramics
Souvenirhandel Swetlana -- Russian nesting dolls and boxes
Heike Toys -- German wooden toys
Andy Polish Pottery -- Polish pottery dishware
Magnetix Wattenheim -- Magnetic jewelry
R&C Furniture -- Belgium refurbished "shabby chic" furniture
Luc's Antiques -- German antique furniture
Sele Antiques and Curiosa -- Dutch antique furniture
Alphabet Photography -- Custom photography art and lamps
Ms. T's Candles -- Hand poured candles
Kunsthandwerk & Design -- German high quality wooden pyramids and decorations
The Prosecco & Projito Corner -- Italian prosecco and projito
Belux -- Belgium cookware
Home and Fashion Boutique -- Fine clothing and accessories
Frank's Antikhaus -- Clocks, furniture and accessories
Wolters Antiques -- Dutch furniture
Exclusive Living Furniture -- Unique furniture
Gomel -- Tapestries and handmade carpets
Weingut Kroth -- German wine
Kunsthandel Markus Wahl -- Artwork
Oropallo EVOO -- Olive oil, chestnut wood ladders and baskets, Italian walnuts and apples
Riva Granda -- Italian white wine
Monschau Mustard -- Specialty mustards
Bourse Aux Vins -- French wine and furniture
Little Box Kitchen -- British cheese, olives and puddings
Depot 44 -- Beligium rustic home furnishings
Sapore Italiana -- Italian food items
FranzARTS -- Handpainted oil paintings
Goufrais -- Cocoa confectionary
Take advantage of this perfect opportunity to find your unique European gifts for friends, family, and yourself. Stroller-friendly and great for the entire family!
Open to all U.S. ID cardholders.
Dollars, Euro, credit and debit accepted
All sales are final
A special thank you to our participating sponsors: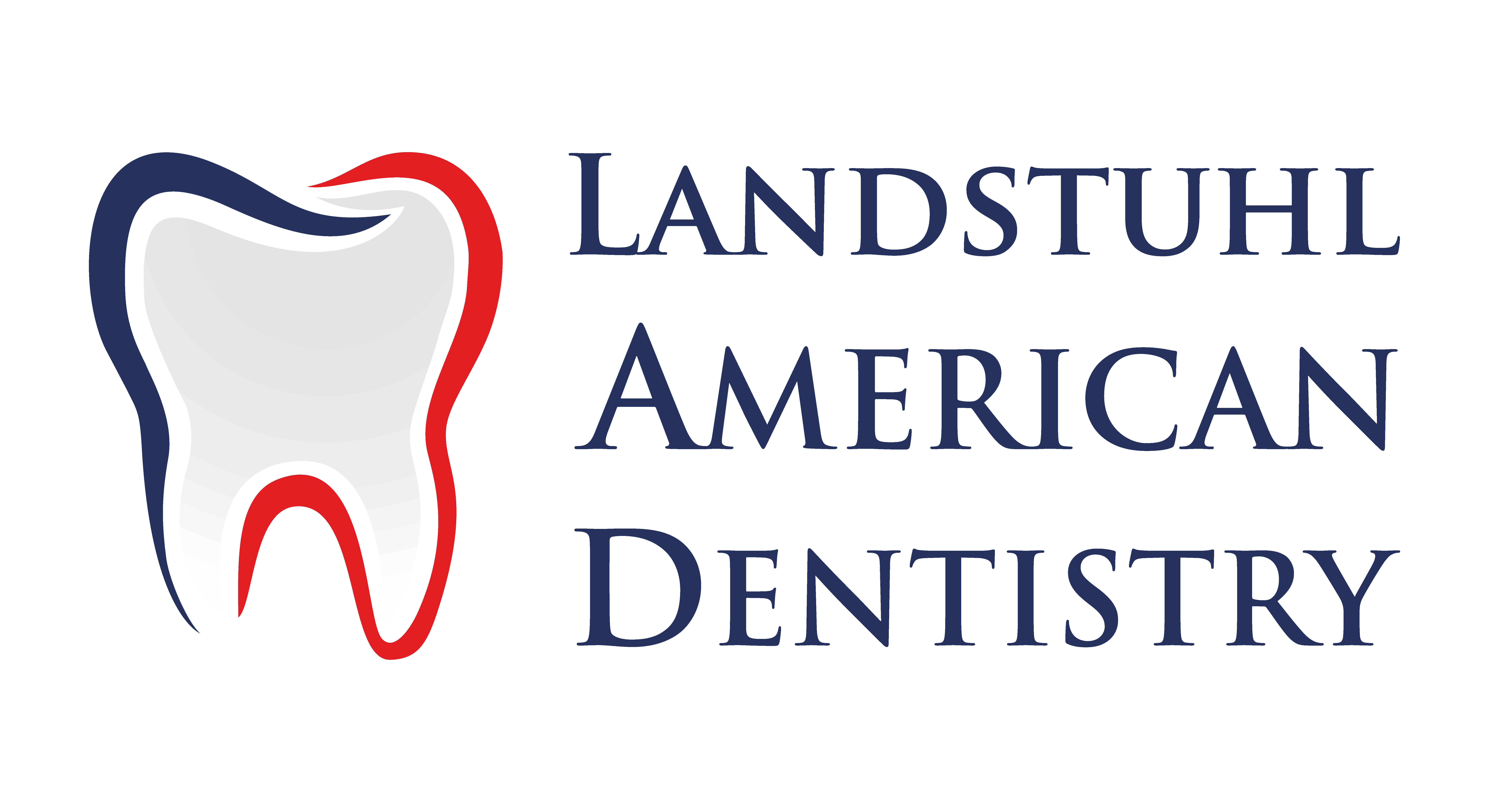 *Sponsorship does not imply Federal endorsement.