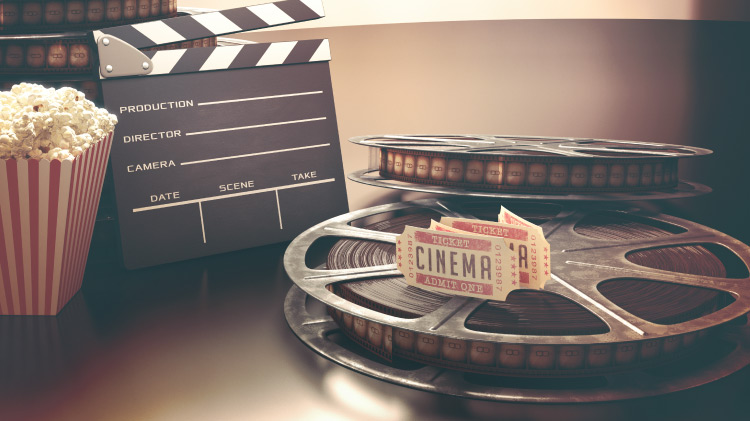 World War I Remembrance Films
Note: This event has already passed.
Date: Dec 19 2018, 6 p.m. - 8 p.m.
USAG RP Library Landstuhl - Landstuhl Post Bldg. 3810 Landstuhl 66849 Google Map
Be sure to visit the Rheinland-Pfalz Library every third Wednesday for their WWI film series! Refreshments will be available.
JANUARY 17: In honor of the end of the Gallipoli Campaign this story explores the "remarkable true story of 5 nurses who find passion, peril and friendship in WW1".
FEBRUARY 21: In honor of Valentine's this love story starts in WWI and ends during WWII.
MARCH 21 & 28, APRIL 4 : This film takes place in a field hospital on the coast of France as 5 nurses make their way through the brutality of war. (3 nights, MINISERIES)
APRIL 18: In recognition of Italy's entry into WWI in April 2015 this story is set in the beautiful yet deadly Italian Alps - http://www.history.co.uk/italy-in-wwi
MAY 16: In honor of the May birth of Germany's legendary Baron Manfred von Richthofen, this story tells the tale of the deadly Red Baron, his wins and his losses.
JUNE 20: In honor of Father's Day this epic tale has an Australian farmer searching the bloody battlefields of Gallipoli for his 3 lost sons.
JULY 18: In recognition of the start of WWI this film explores the struggle to prevent the catastrophic start of the first war to ever engulf the world.
SEPTEMBER 19: This film explores Siegfried Sassoon's life in a Scottish hospital after the publication of his anti-war poetry while in the midst of WWI.
OCTOBER 17: Based on a true story, this film tells the tale of a British detachment who find an abandoned printing press in Ypres, Belgium and produce a morale boosting paper for the Western Front. The resiliency of mankind during the most traumatic of events.
NOVEMBER 21: In recognition of the end of the Somme Battle in November 2016, this film tells the tale of "five nearly hopeless men who shoot themselves in order to escape the horror of the frontline trenches at the Somme".
DECEMBER 19: This film tells the tale of Rudyard Kipling's only son who he goes to extraordinary lengths to send him off to the battlefields of WWI and the price that is exacted for that maneuvering.