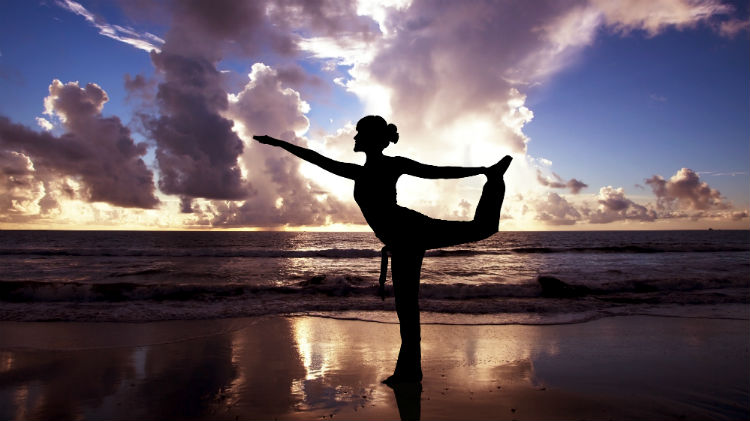 Date: Sep 15 2018 - Sep 15 2019
Sembach Fitness Center, Group Fitness Room
YogaFit® Training is coming to your area! Become a certified yoga instructor!
This training will help you broaden your horizon on the various forms and levels of yoga. Learn, become certified, and help yourself gain the knowledge to help others explore various ways to calm and soothe the mind and body systems.
Alliance & ACE Certified training
Registration is required
18 years and older
Sign up by going to www.yogafit.com
Early bird special is one month out from the date of the program
Schedule:
2018
Tara
Sep 15-16 Level I
Shaye
Nov 3-4 ADD & Autism
Nov 5 Storytelling
Nov 6 Caregivers
Tara
Nov 10-11 Level 2
Nov 12 Yoga Kids
Tara
Dec 7 Seniors
Dec 8-9 Level 3
2019
Kristy
Jan 24-27 Level 4
Jan 28-29 Chronic Pain March
Tara
Mar 9-10 Warriors
Mar 23-24 Anatomy
Sandi
Apr 25-26 Level 5
Apr 27 Pranayama
Apr 28 Meditation
Tara
May 18 & 19 Warrior Kids
Tara
Jul 13-14 Level 1
Tara
Aug 9 Prenatal
Aug 10-11 Level 2
Kristy
Sep 12-13 Mood Balance
Sep 14-15 Restoring Balance
Shaye
Oct 10-11 Trauma
Oct 12-13 Fit & Focused Kids
Oct 14 Kids
Cost
Prices for the two day trainings:
Early bird: $399 - early bird cut off is one month prior to the scheduled training date.
Regular: $429 and late is $459
Registration Info
Sign up by going directly to www.yogafit.com
For more information, please call: 1-888-786-3111

*Please note: Sponsorship does not imply Federal endorsement.
Contact
Military DSN Tel:

493-4156