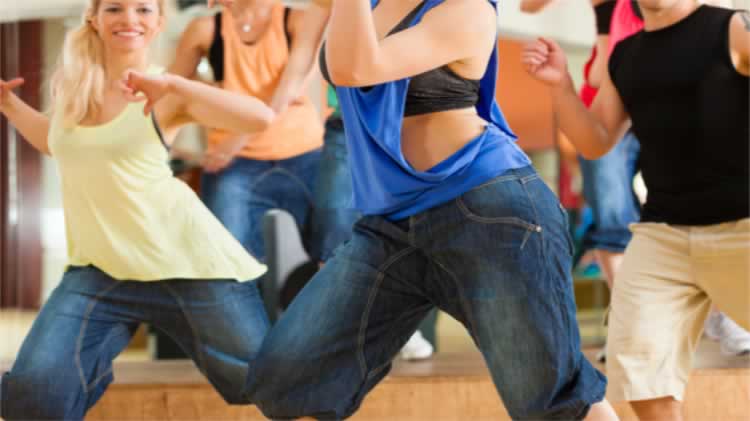 Note: This event has already passed.
Date: Jul 6 2020, 6 p.m. - 7 p.m.
Armstrong's Tennis Courts - Vogelweh Housing
ZUMBA® fuses fitness, entertainment and culture into an exhilarating dance-fitness sensation! ZUMBA® exercise classes are "fitness parties" that blend upbeat world rhythms with easy-to-follow choreography, for a total-body workout that feels like a celebration.
High-energy exotic rhythms make burning calories fun! We'll get the heart rate up and pump up the jam -- it's easy to do, effective and exhilarating.
Join the local party!
Bring water
Great music that keeps you going
Open to ID cardholders, ages 18 and older
Classes are available weekly, please check the Sports and Fitness Calendar to verify dates and times.
Please Note
- 50 participant max ( includes instructor and employee)
- Social distancing must be practiced at all time
- Participants need to bring their own mats, towels, and water, etc.
- Employee will be on site to aid instructors and monitor crowd
- Roster data will be collected for tracing/contractor payment purposes
- Weather note: if it is raining, classes will be cancelled