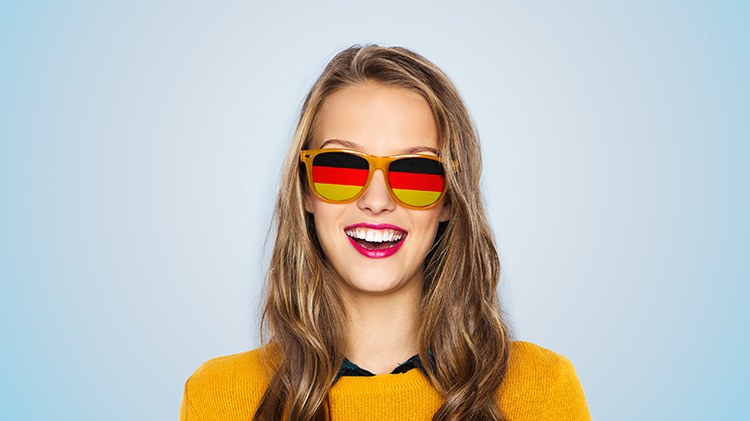 9 a.m. - 11 a.m. Kaiserslautern Army Community Service (ACS)
Get familiar with your new Host Nation with this informational session!
Express and Day Trips

Every weekend, Kaiserslautern Outdoor Recreation offers day trips to some of the most well known destinations and special events in Europe. These popular "Express" trips sell out regularly and are a great way to check items off your "Must Do" list.