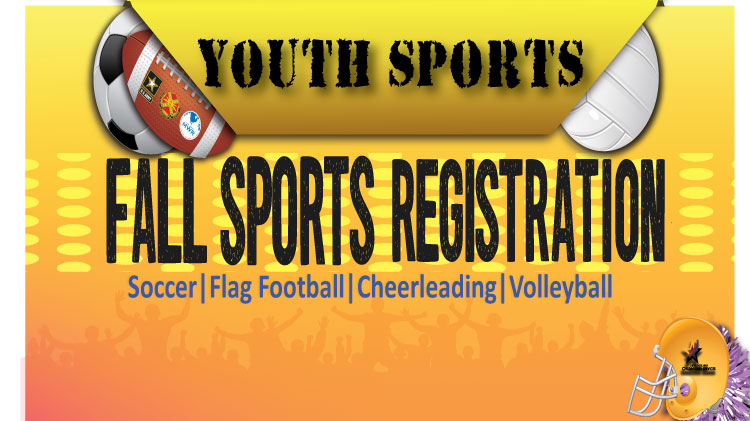 Fall Youth Sports Registration
CYS Services Sports & Fitness - Landstuhl Post or Pulaski Bks. Germany Google Map
Youth Fall Sports Registration from June 1 - July 14 or until all spaces are filled! For youth ages 5-15. Practice locations are Landstuhl and/ or Sembach. Sports offered include Soccer, Flag Football, Cheerleading and Volleyball!
Sports physicals are required before starting.
•Limited number of participants per team
•Sign up early to reserve a spot
Cost
Prices vary per program and activity.
Registration Info
Parent Central Services
Rhine Ordnance Barracks BLDG. 162
541-9066
0611/143-541-9066
Kaiserslautern
Mon.- Fri. 9 a.m. - 5 p.m.
Contact
Tel:

(0)6371-86-8375

Military DSN Tel:

(314)486-8375