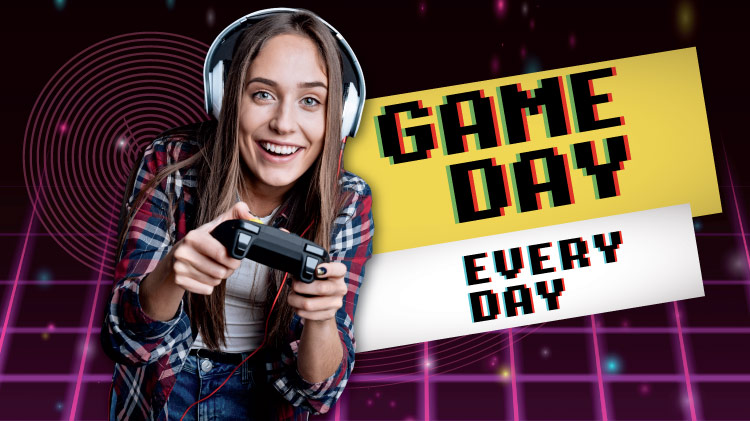 ROB Java Café - Rhine Ordnance Barracks Bldg. 273 Kaiserslautern, Rhineland-Palatinate Germany Google Map
Visit Rhine Ordnance Barracks (R.O.B.) Java Cafe for Game Day, Every Day during operating hours.
This Java Cafe has a Super Nintendo, Play Station 4, and several XBOX 360s. Each gaming system has a variety of games you can choose to play.
You can bring out your competitive side while enjoying a refreshing beverage.