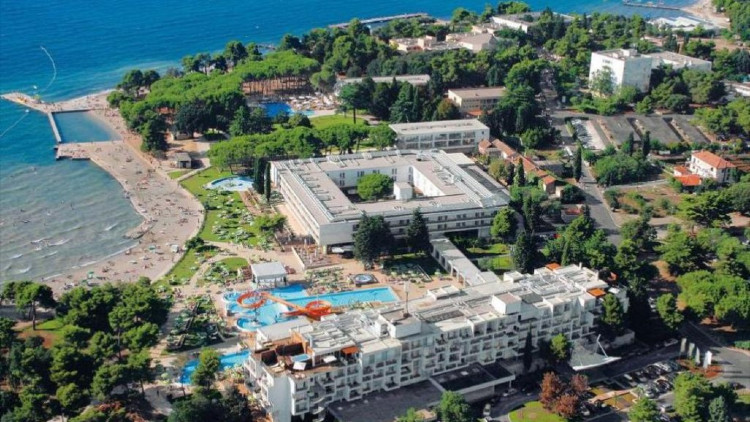 6:30 a.m. Kaiserslautern Kaiserslautern Outdoor Recreation
Spend Columbus Day Weekend at an all-inclusive beach resort on the Dalmatian coast in Croatia, where the average daily highs in October are near 70 degrees.
Overnight and Weekend Trips

Overnight and weekend trips often have early deadlines and fill up fast. Don't wait to reserve your space on these weekend trips. Contact Kaiserslautern Outdoor Recreation today.