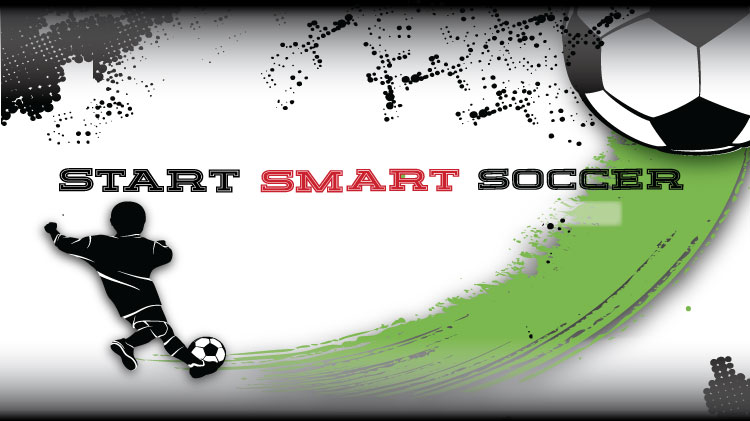 Start Smart Soccer Registration
CYS Services Sports & Fitness - Landstuhl Youth Center Bldg 3819 Landstuhl, Rhineland-Palatinate 66849 Germany Google Map
Help your child "START SMART" and begin loving the game of Soccer
START SMART is a program to teach young children the motor skills necessary to eventually play soccer by utilizing positive reinforcement, FUN activities and exciting equipment on a "one-on-one" bases with their parent.
Open to children, ages 3 - 4 years
Weekly 45 minute sessions for 6 weeks
This activity will encourage your child to develop the skills of soccer
Start Smart Soccer is for Ages 3-4.
Start Smart is a "one-on-one" parent/ child interactive activity led by a CYSS staff member.
Registration Info
Parent Central Services
Rhine Ordnance Barracks BLDG. 162
541-9066 | 0611/143-541-9066
Contact
Tel:

(0)6371-86-8375

Military DSN Tel:

(314)486-8375