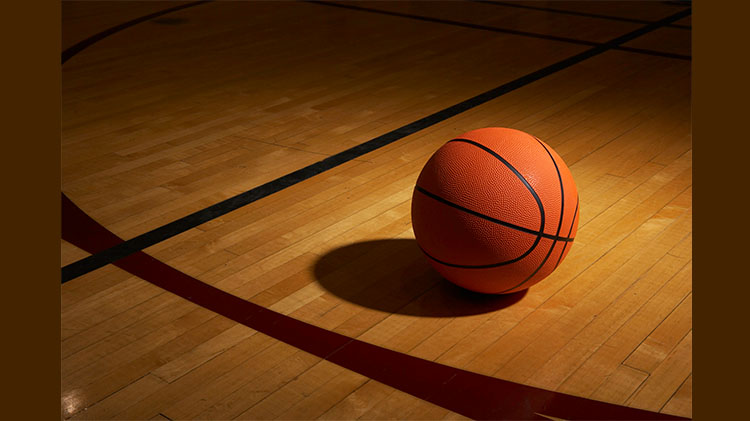 Summer Hoops Registration
CYS Services Sports & Fitness - Geb. 3765 Landstuhl Regional Medical Center Landstuhl, Rhineland-Palatinate 66849 Germany Google Map
Youth Sports is now offering Summer Hoops! A free co-ed Summer Basketball Program that runs for 6 weeks with 12 sessions.
Location: Landstuhl Teen Center
Opened to: 6th-8th grade, 1-2:30 p.m. | 9th-12th grade, 3-4:30 p.m.
June 20th – July 27th
Every Tuesday and Thursday
Registration Info
Youth can register/ sign up on site for the Basketball program, but must previously be registered with USAG-RP CYSS.
To register contact:
Parent Central Services
Rhine Ordnance Barracks BLDG. 162
541-9066
0611/143-541-9066
Kaiserslautern
Mon.- Fri. 9 a.m. - 5 p.m.
Contact
Tel:

(0)6371-86-8375

Military DSN Tel:

(314)486-8375