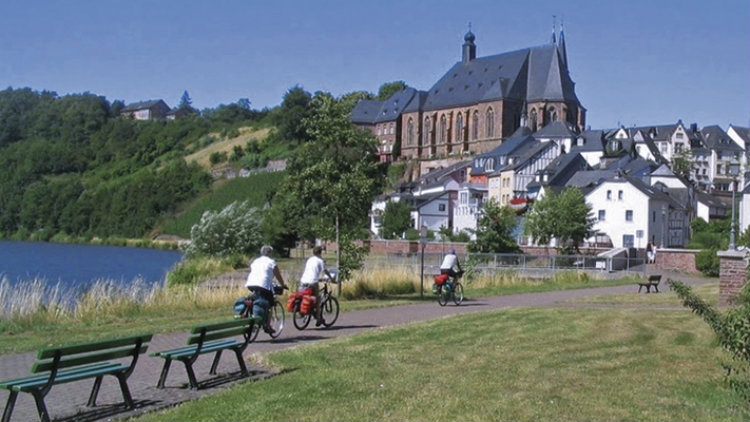 8 a.m. Kaiserslautern Kaiserslautern Outdoor Recreation
Bicycle 110 km from France to Konz through the Saar valley, one of the most attractive regions in Germany.
Santa Claus can't even get himself a seat on these trips once they are sold out. Reserve your holiday travel with Kaiserslautern Outdoor Recreation today!

Overnight and Weekend Trips

Just one day in these destinations just won't do. Make your unique holiday memories at these amazing holiday destinations. But remember, Christmas only comes once a year, and everybody wants to go somewhere for the big holiday weekends. These trips fill up fast and many have 30 day deadlines.

Don't get left home alone over the holidays. Reserve your space today!