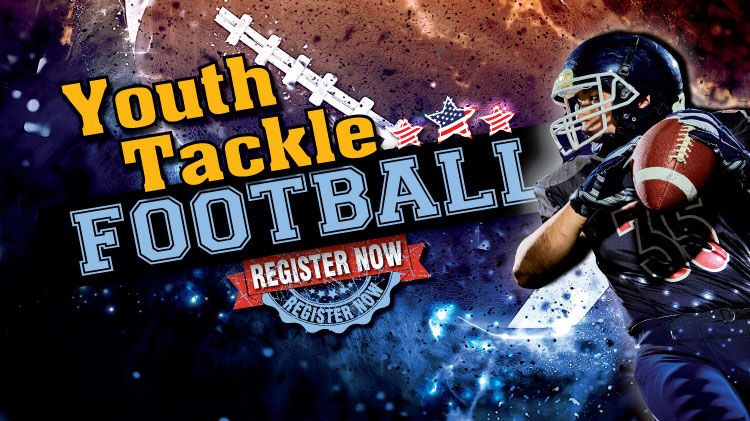 Starting June 1 - July 14, youth ages 10-14 are invited to come and participate Youth Tackle Football Participants will learn various football tactics to become better players and incorporate the basic training needs, such as:
Building strength
Heightening their stamina
Increase flexibility
Gaining speed
This is an activity set in a fun and challenging environment, sign up today for this great opportunity!
Registration Info
Parent Central Services
Rhine Ordnance Barracks BLDG. 162
541-9066
0611/143-541-9066
Mon.- Fri. 9 a.m. - 5 p.m.
Contact
Tel:

0611/143-541-9066

Military DSN Tel:

541-9066