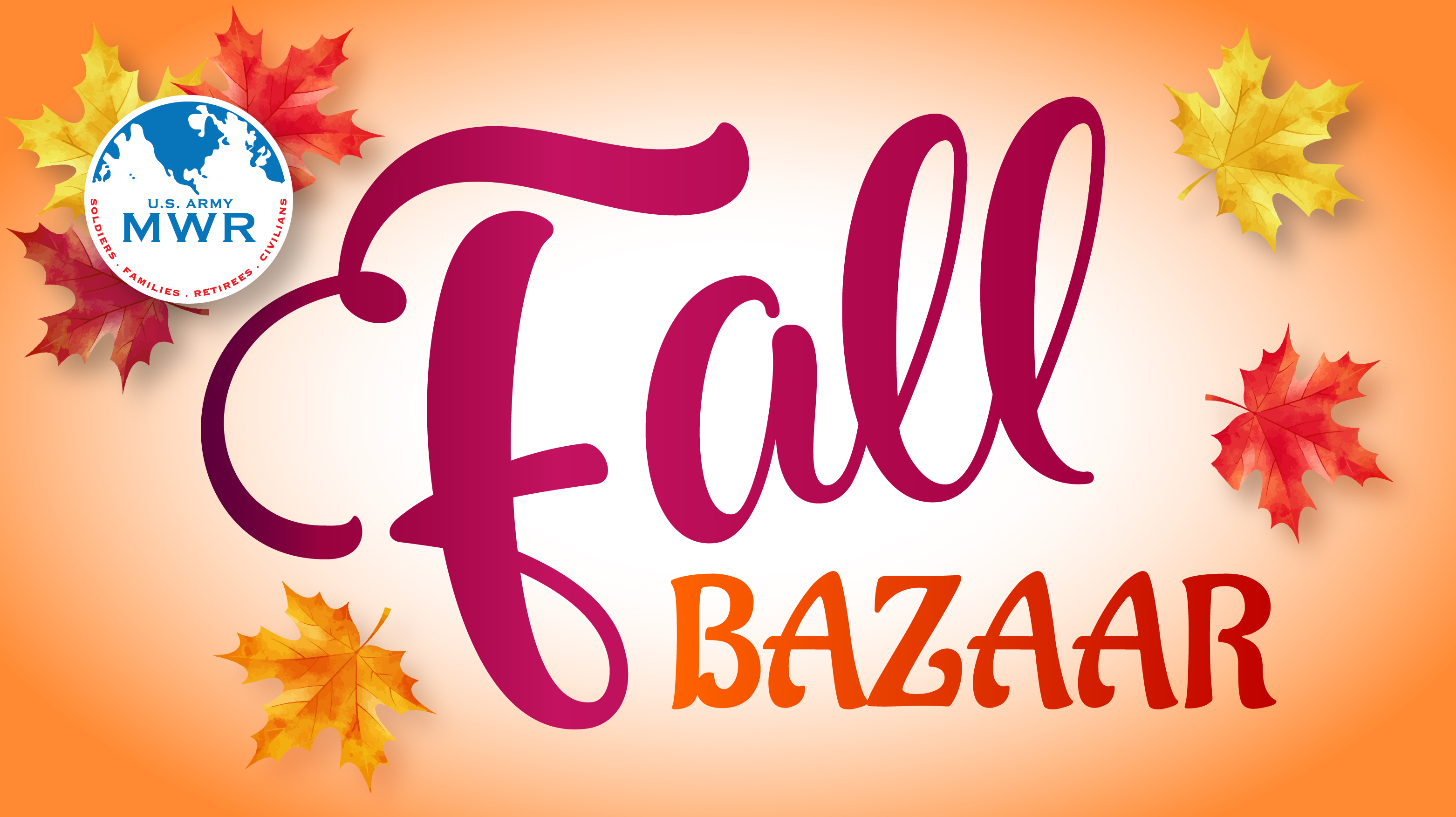 Fall Bazaar
October 9-11
Oct 9
10 am - 7 pm
Fall Bazaar
October 9-11
Oct 9
10 am - 7 pm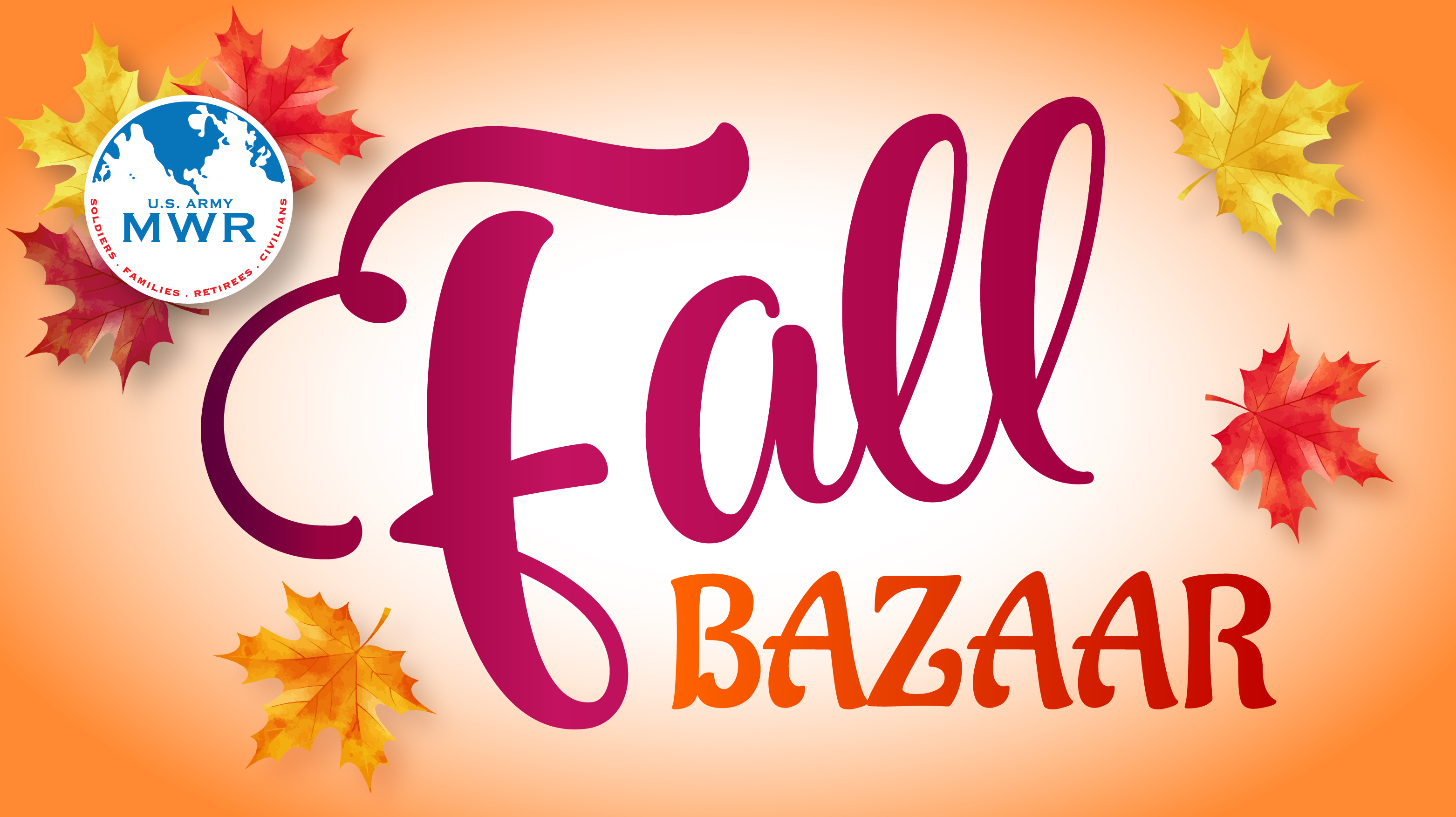 Family and MWR Community Expo Halloween Edition
Oct 16
11:30 am - 1:30 pm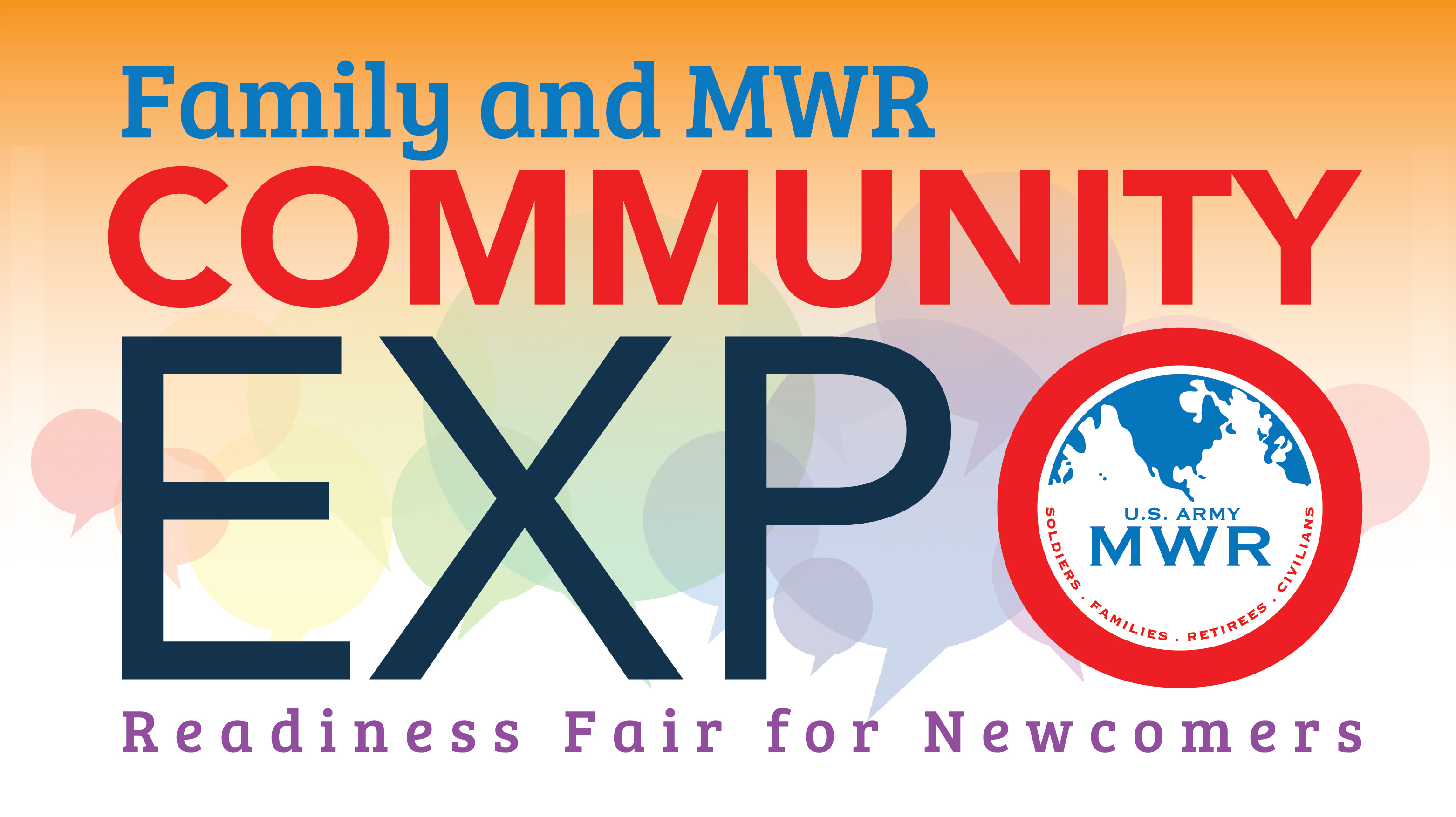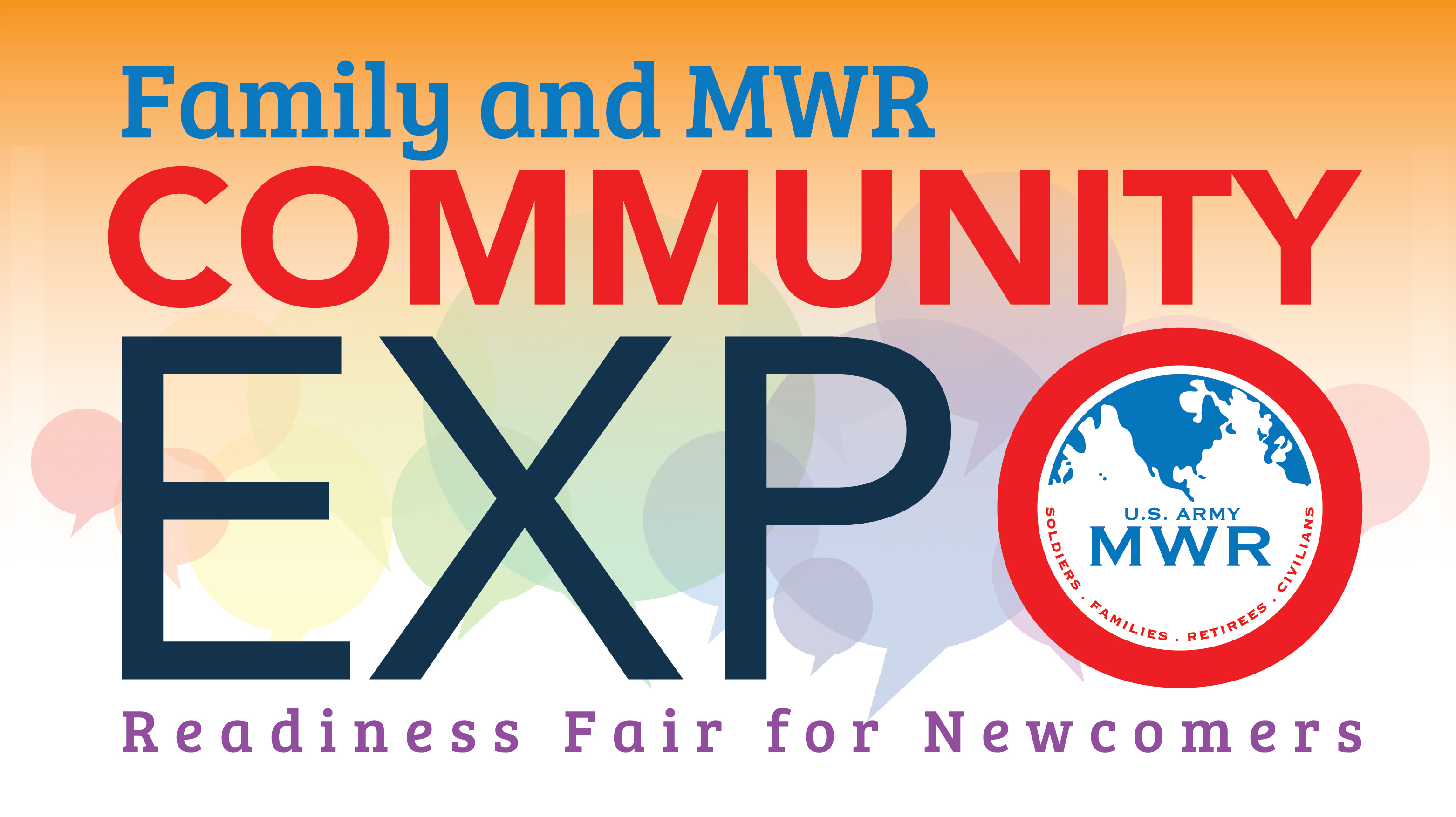 Family and MWR Community Expo Halloween Edition
Oct 16
11:30 am - 1:30 pm
Host Nation Orientation - LIVE stream
Get familiar with your new Host Nation with this informational session!
Sep 25 9 am - 11 am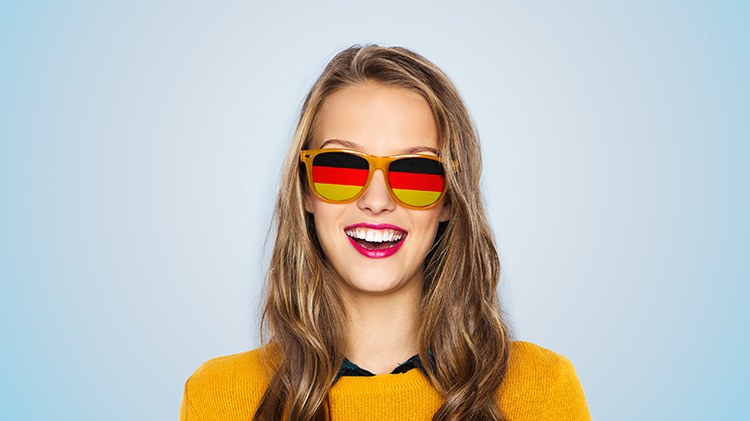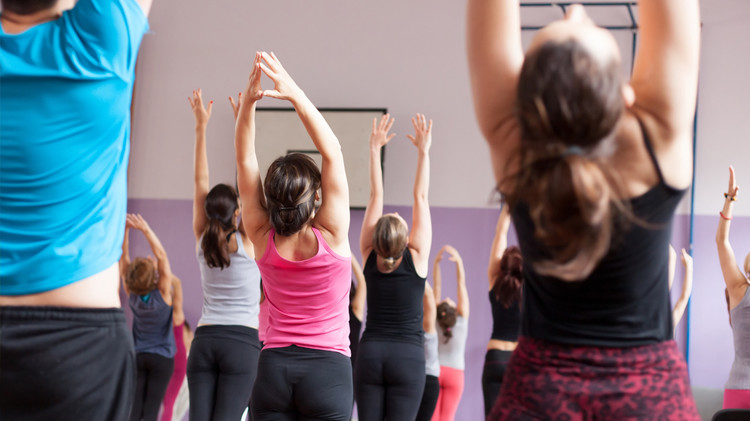 Yoga on Pulaski
Improve flexibility, strength and cardiovascular fitness.
Sep 25 12 pm - 1 pm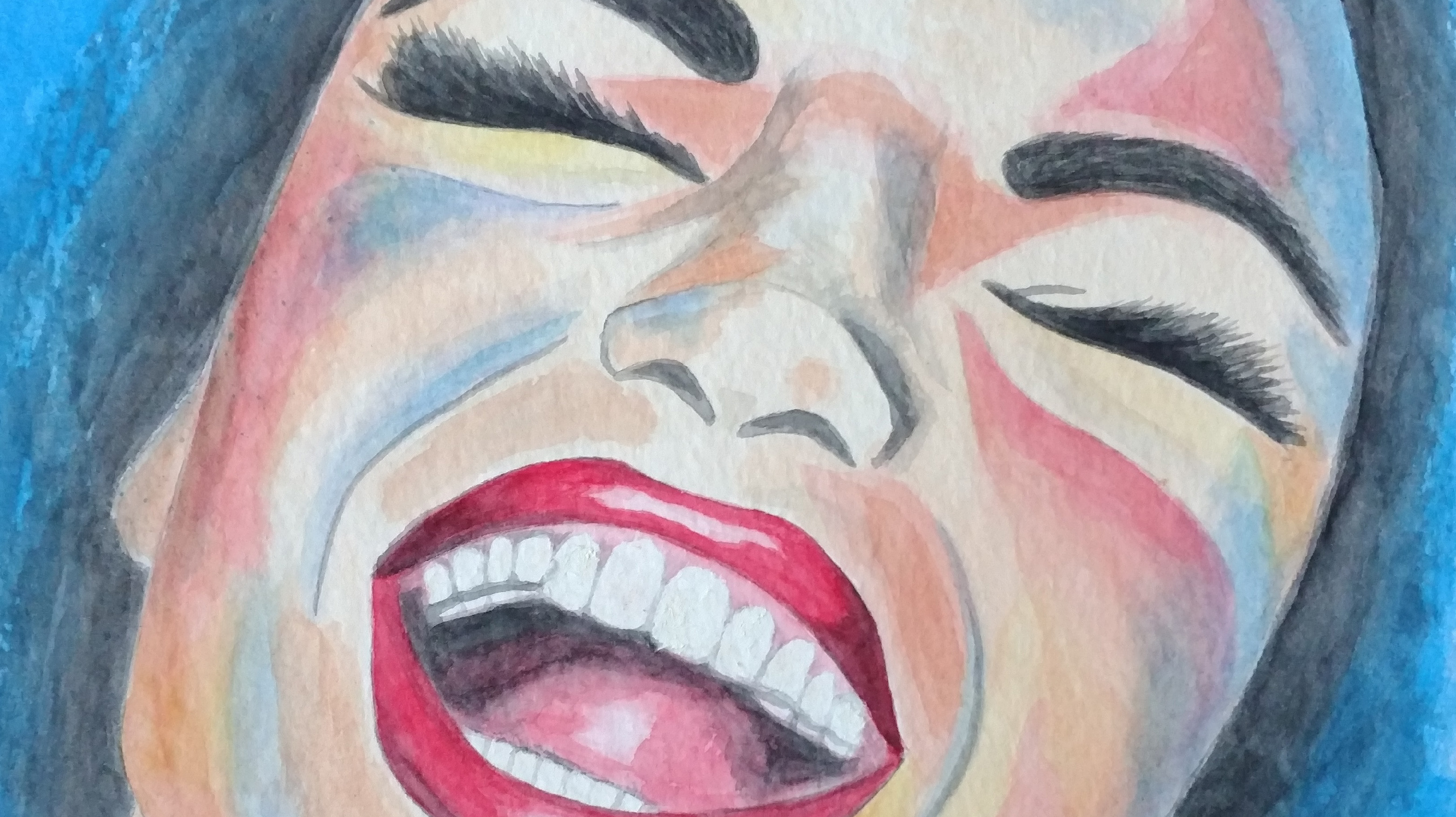 Contagious Comedy – An Evening of One Act Comedies
Sep 25 7 pm
Venice Express
Lose yourself in the island city of Venice!
Sep 25 9 pm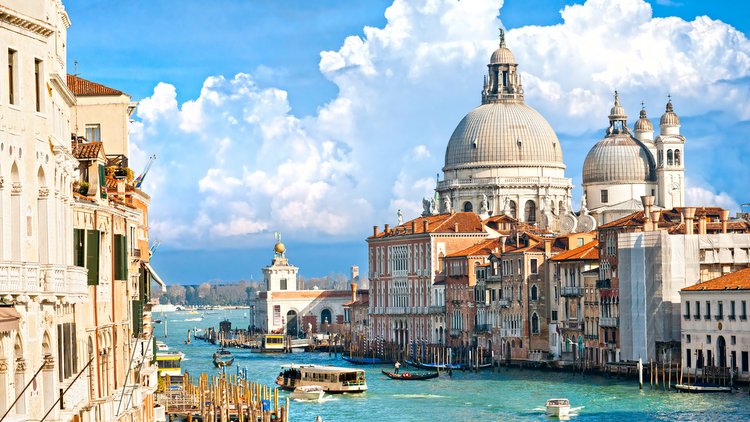 Berlin Express
Explore Berlin, the capital city of Germany!
Sep 26 1 am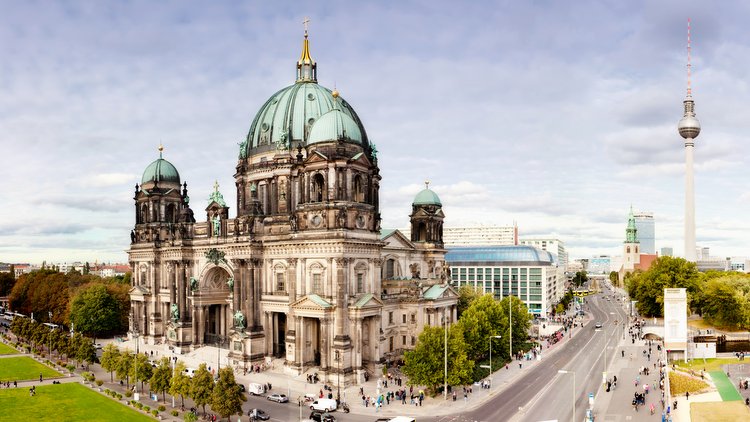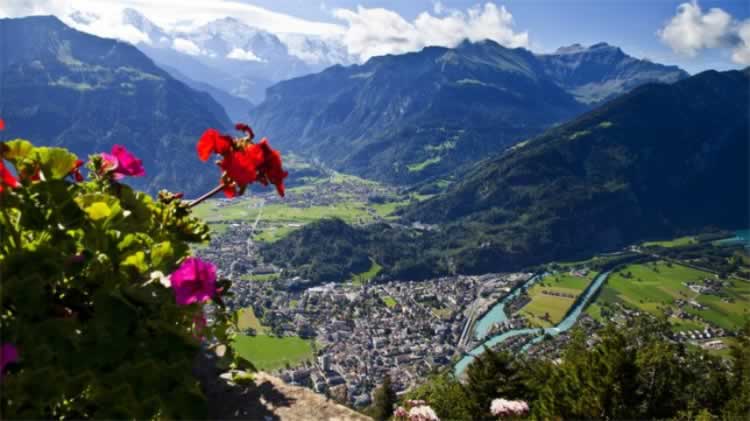 Interlaken Express
Get your (adrenaline) freak on in Interlaken, the Outdoor Recreation capital of the world!
Sep 26 2 am