Community Events Programs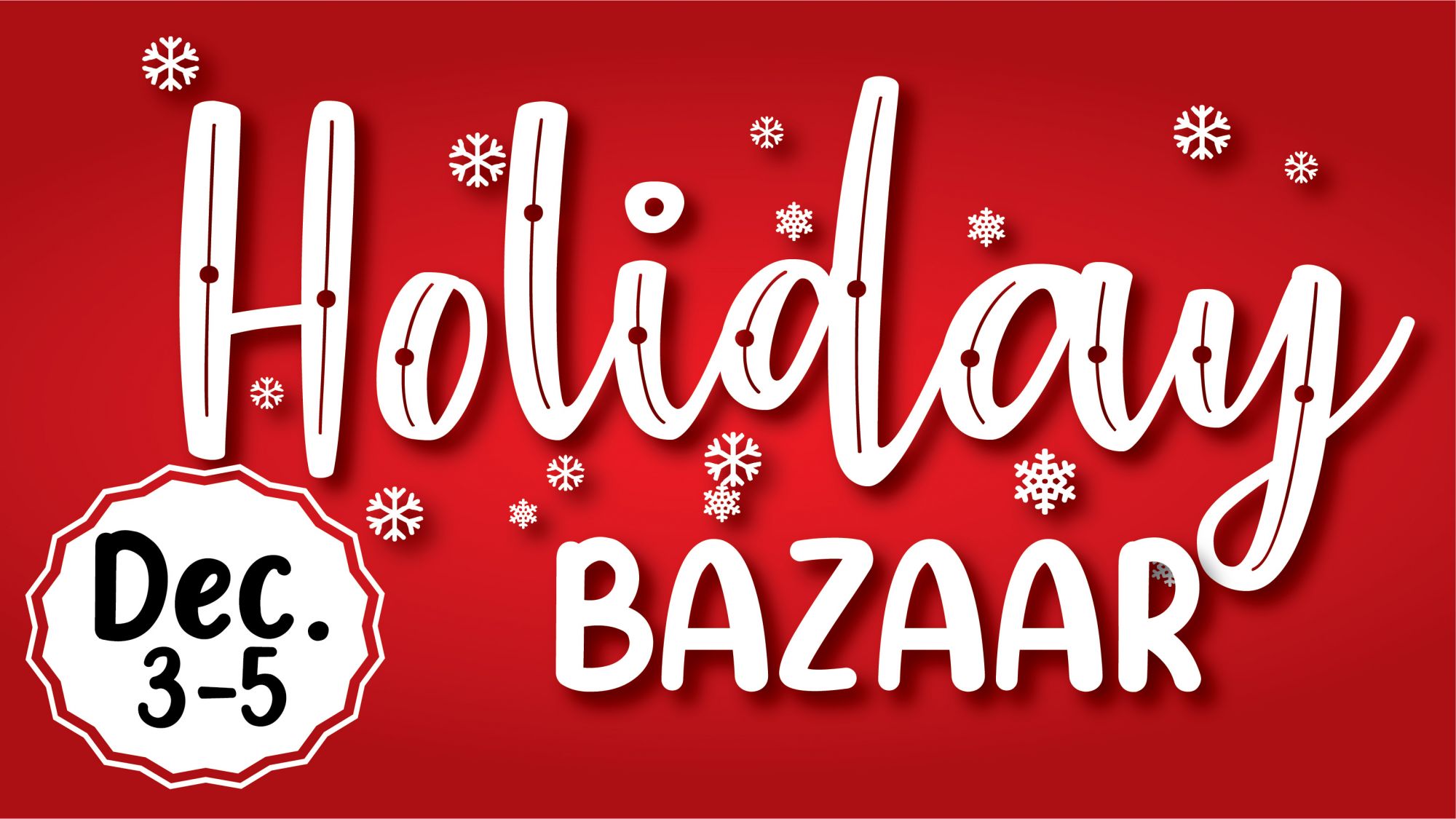 Holiday Bazaar -December 3-5
The Holiday Bazaar is a shopper's paradise for all of your shopping needs!
Dec 5 10 am - 5 pm
Frozen Jr.
KMC Onstage Youth Program presents Frozen Jr. in Bldg. 3232 on Kleber Kaserne.
Dec 5 2 pm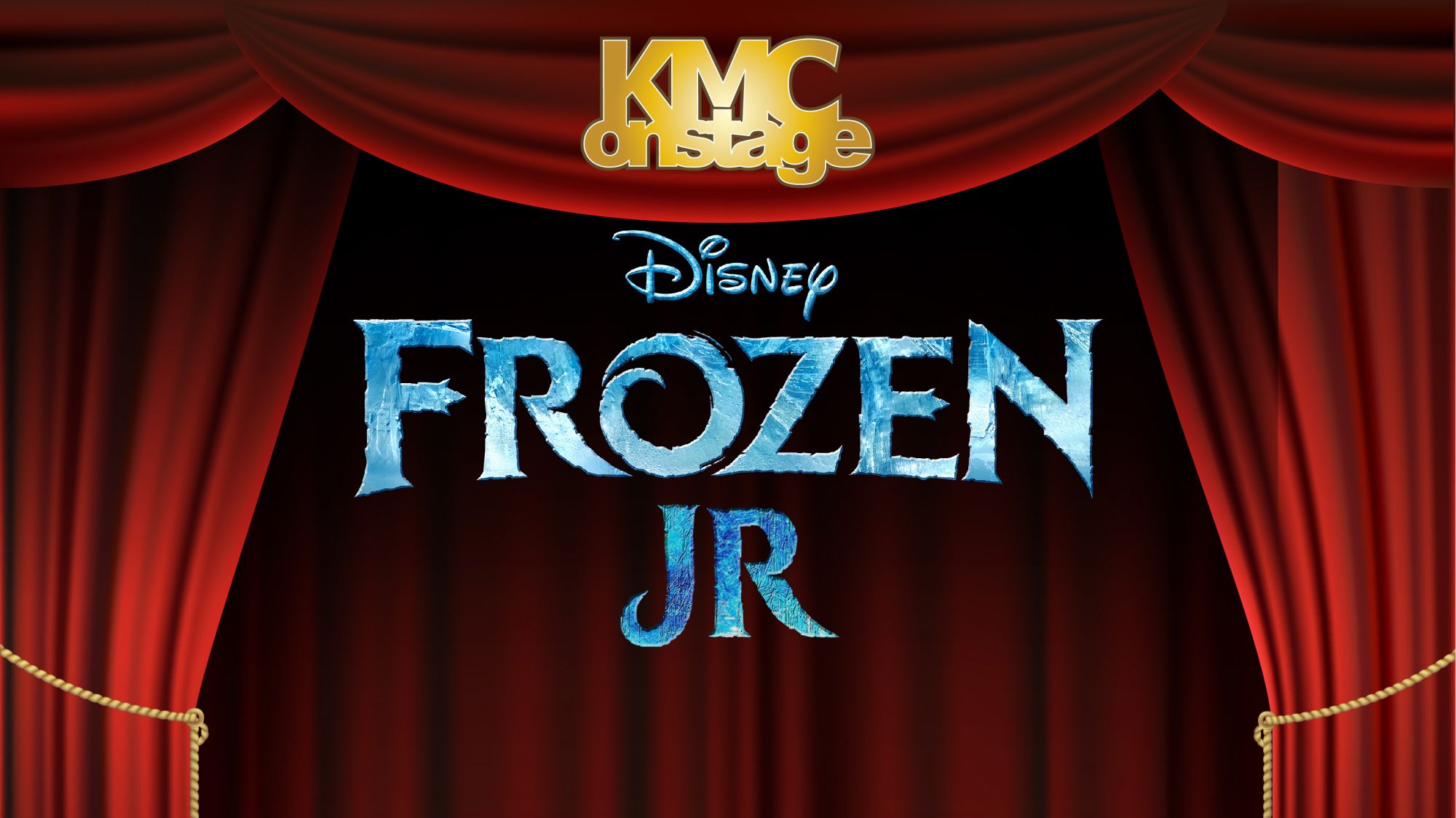 Story Time with Santa
Christmas Activities to Enjoy
Dec 9 3:30 pm - 5:30 pm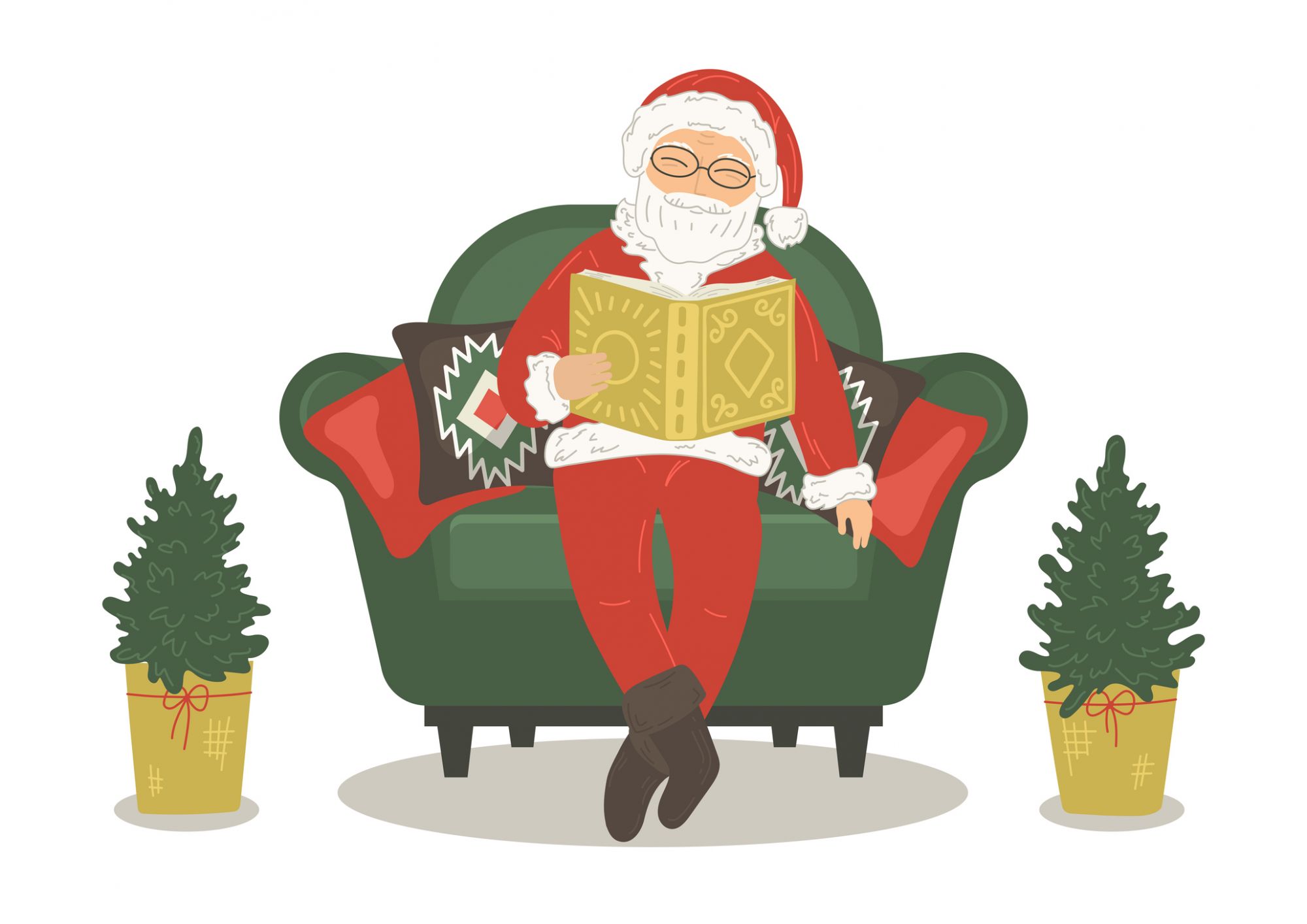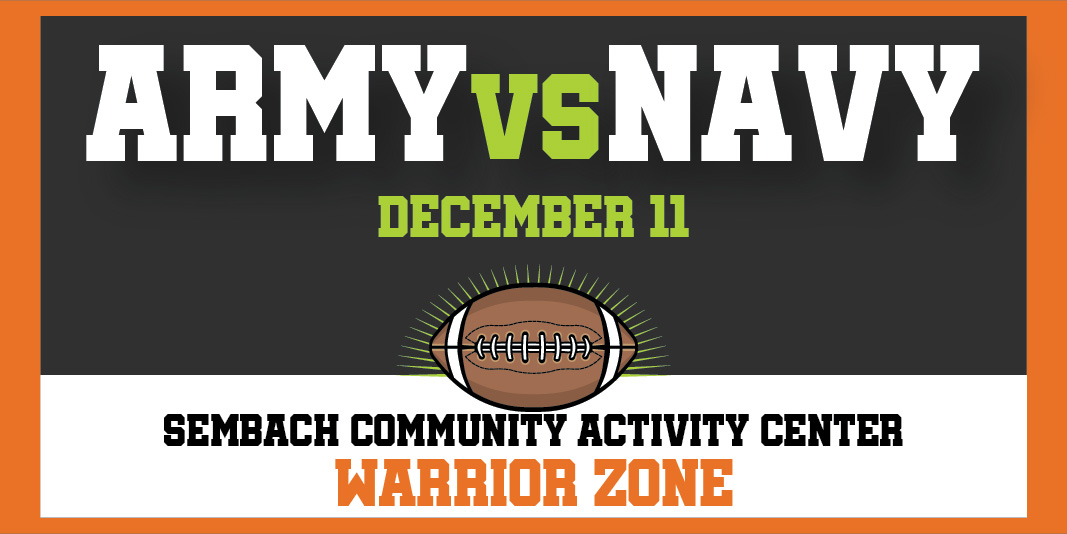 Army vs. Navy Game
Don't miss the Army vs. Navy Game on December 11! Times to be announced!
Dec 11 2:30 pm - 3:30 pm